International Rally of Whangarei brought to you by Mark Cromie to go ahead under Red Light setting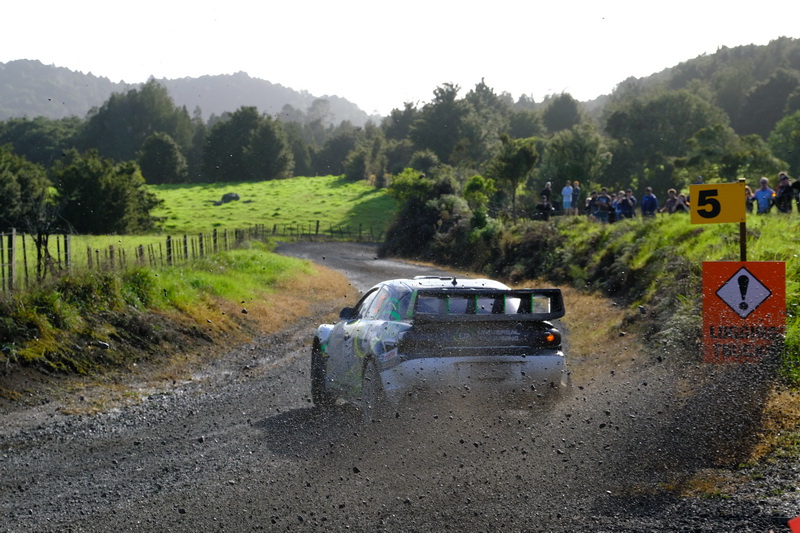 Organisers have confirmed the 2022 International Rally of Whangarei brought to you by Mark Cromie Motor Group will go ahead as planned in May assuming the country remains in Alert Level red or better under the COVID Protection Framework.
The renowned event is set to take place May 13-15 this year and will be the second round of the Brian Green Property Group New Zealand Rally Championship.
Following in the footsteps of Otago Rally organisers, who last week confirmed the season opener would go ahead in April but potentially with some restrictions, Whangarei organisers have opted to take a similar approach.
While still planning for the event to have spectators and to operate without restrictions, organisers are also putting in place options to ensure it can go ahead under the current Alert Level settings.
That could mean changes to the Service Park and to the Pohe Island Super Special stage.
"We are monitoring the situation and regulations and will keep an eye on how other events are running under these settings," Chairman Steve Foster said.
"While it could mean we have to change some of our plans, we are committed to putting the event on and will review all aspects to ensure we can do as much as possible within the guidelines the government has laid out.
"We will continue to provide updates as and when they are confirmed."